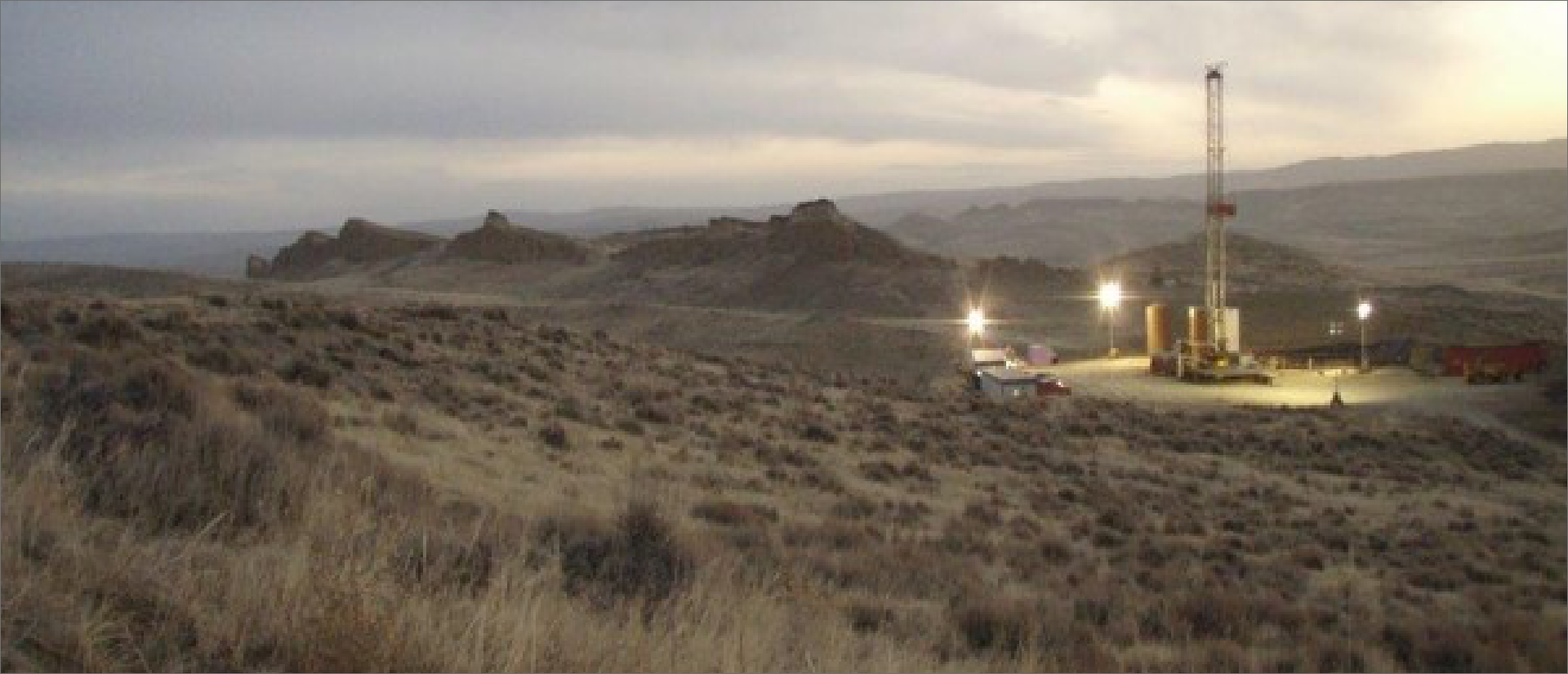 Stephens Production Company owns approximately 9,000 acres of property in western Arkansas and eastern Oklahoma.
It has a successful industrial park development located in Fort Smith, AR. The project is located to the east and west of Highway 45, and north and east of Highway 71 South in Sebastian County, AR. The Company also has commercial property available for development south of Fort Smith along Highway 71 South, and a supersite with 3,400 acres surrounding the I-49/Highway 71 South interchange. The Company also owns a variety of smaller parcels in western Arkansas and eastern Oklahoma, including a 3,500-acre ranch in Sequoyah County with a cattle and agricultural operations.
Companies interested in purchasing commercial and/or industrial property should contact Mr. William S. Walker at (479) 783-4191 or Mr. Bob Cooper, Ghan and Cooper at (479) 478-6161.